Case Study
Case Study
Samples
HIPed samples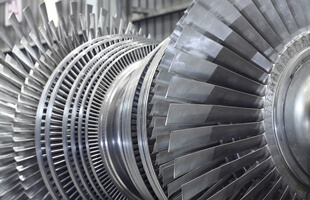 Casting product of heat resistance steel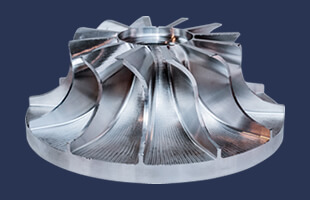 Aluminum alloy impeller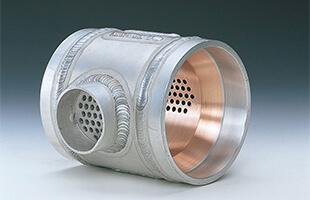 Diffusion bonding of Copper & Aluminum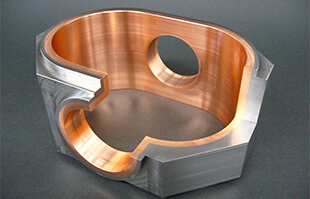 Diffusion bonding of stainless steel & Copper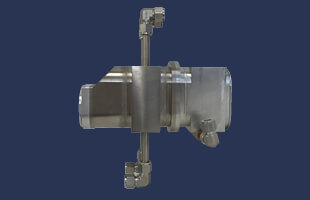 Diffusion bonding of stainless steel and titanium alloy, and aluminum alloy and titanium alloy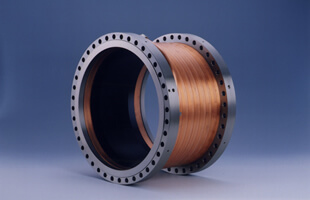 HOM damper
Heat treatment samples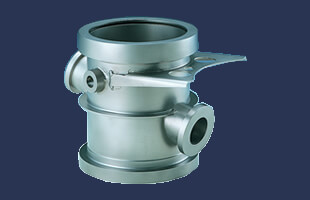 Airplane part
Stress relief heat treatment of
Ti-6Al-4V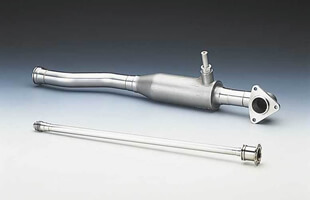 Manifold tube
Solution treatment / age hardening of airplane parts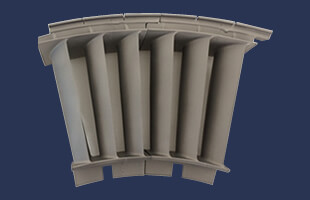 Stationary blade
Solution treatment /age hardening of precision castings
Brazing processed examples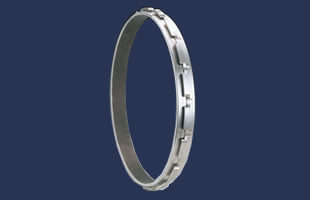 Gas turbine honeycomb seal Ni brazing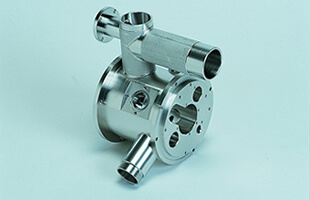 Optical equipment Ni brazing of SUS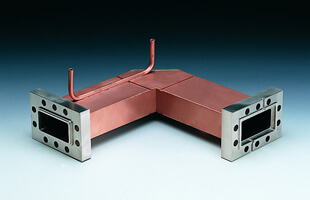 Waveguide Ag brazing of SUS and Cu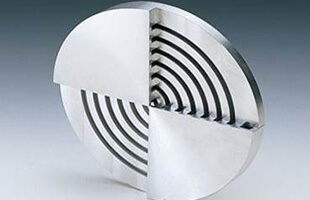 Brazed cooling plate Aluminium alloy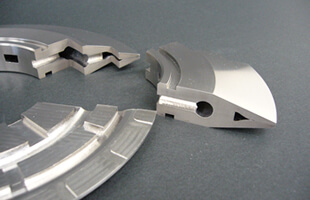 Diffusion bonded Titanium part with a hollow structure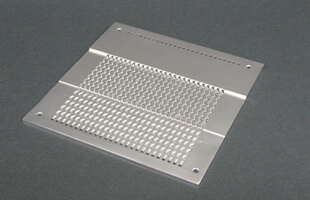 Diffusion bonded heat exchanger plate Ni alloy
Example welded products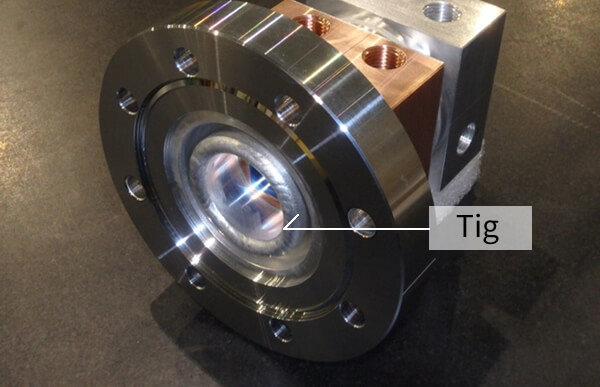 Tig welding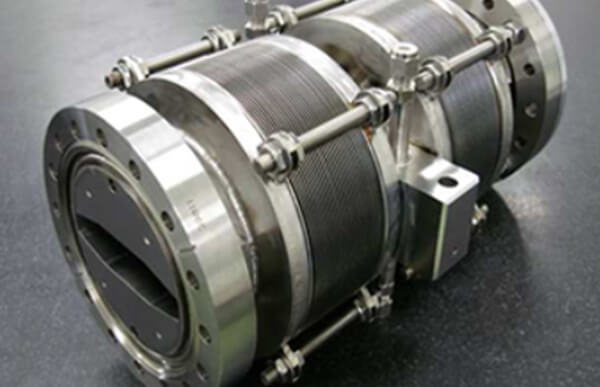 Welded bellows connecting pipe
Samples of Additive Manufacturing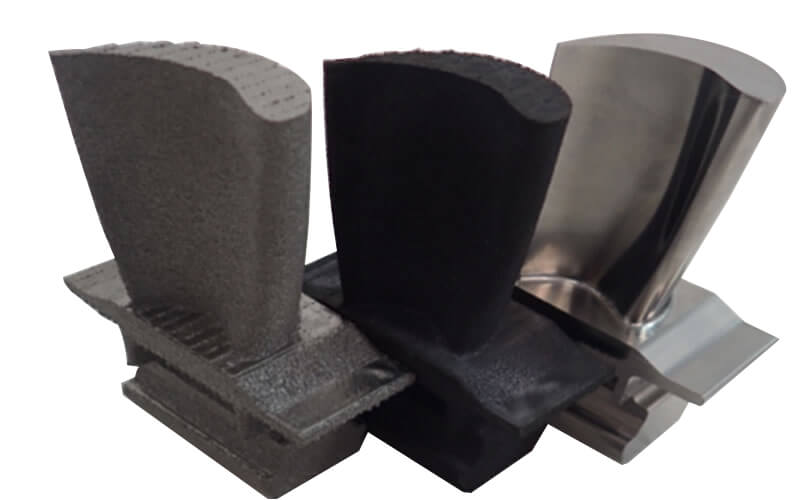 Aviation
Turbine blades additively manufactured from Titanium aluminide, TiAl. An example of the three stages of as built, HIPed, and machined finish.
※Manufactured as a part of Cross-ministerial strategic innovation promotion program (SIP)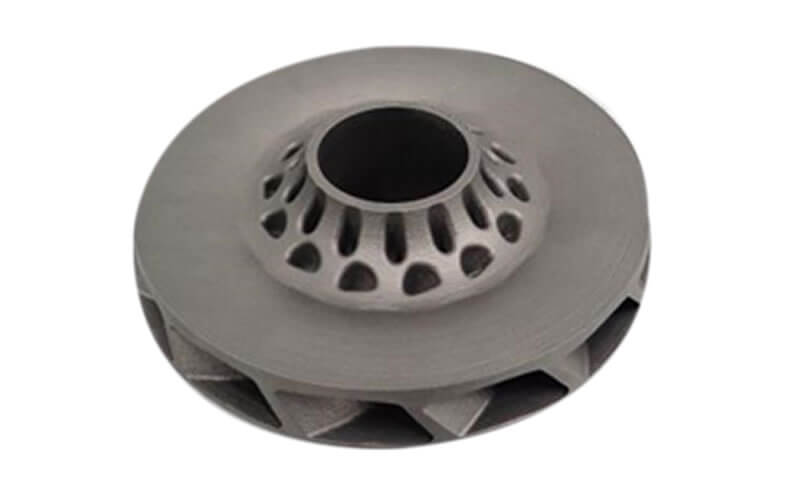 Power Generation
3D printing & HIP - Able to achieve high value-added complex shapes without casting molds for the build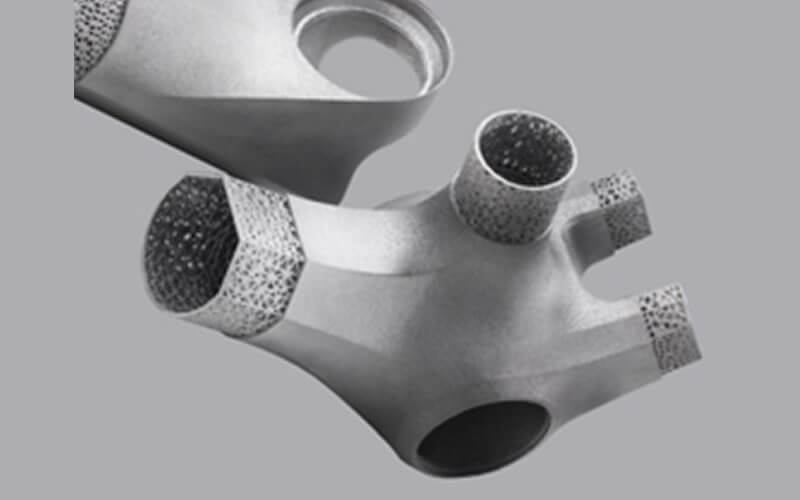 Bicycle
Bicycle parts additively manufactured to achieve a reduction of weight using a 3D lattice structure with a 0.5mm thickness plate and high elasticity.
※Photo credit : Triple Bottom Line & CEREVO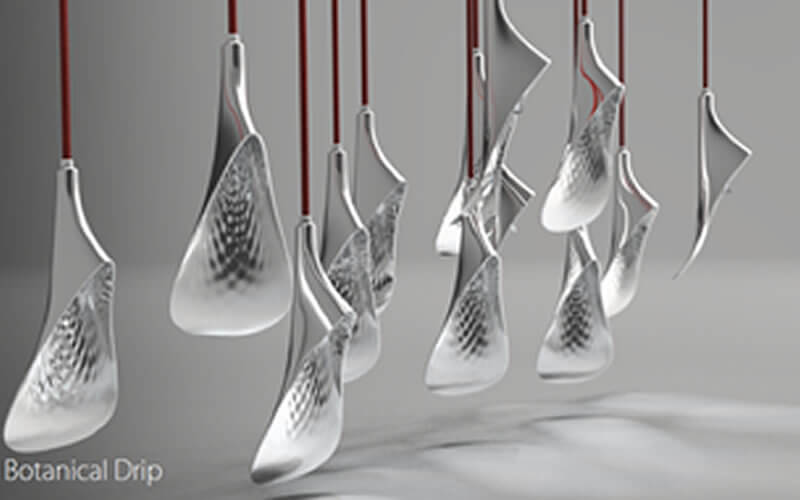 Interior design
An example of additively manufactured interior design for lights, expressing organic shapes through additive manufacturing. The design was chosen for additive manufacturing due to being difficult to create using existing or traditional methods.
※Photo credit: Triple Bottom Line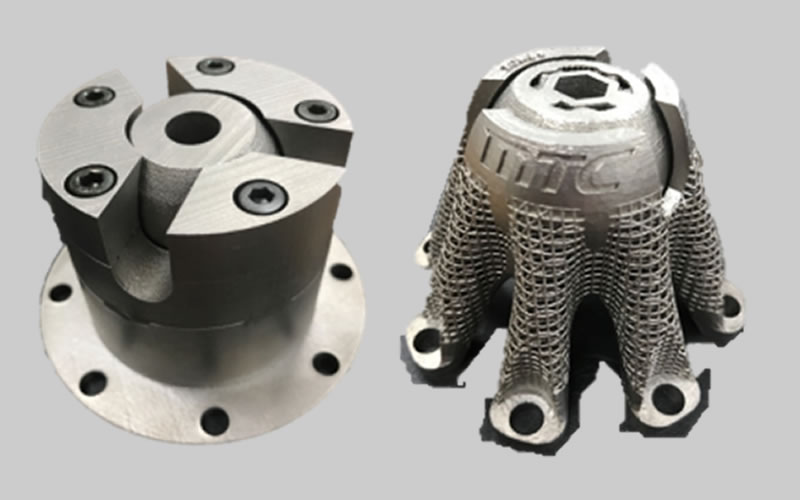 R&D
An example of Metal Technology Co. Ltd.'s ability to utilize both topology optimization structure design and effective lattice structures to create parts that are cost effective, better suited to the customer's needs, reduced weight, and technically superior.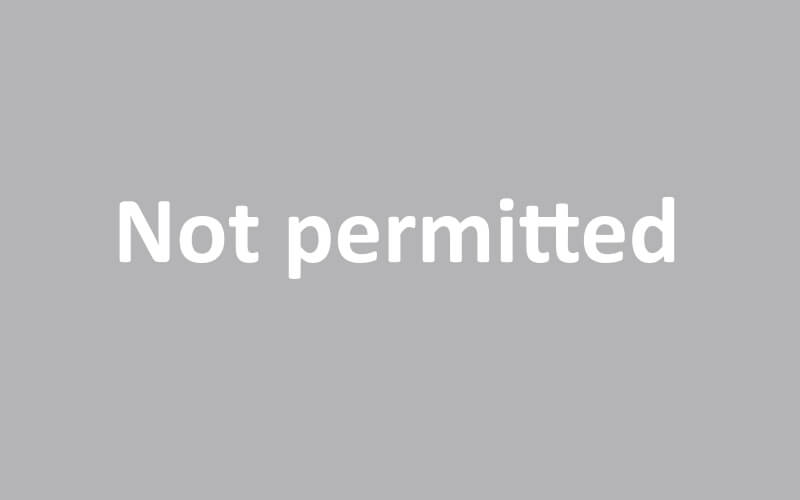 Medical Equipment
An additive manufactured medical piece for the orthopedic field which can be custom-made through a 3D printed design and process.
Contact Us
Any request about products, and ask for quotation can be made here. Other questions and requests about the company can also be made here.
Document download
Company information
Technology information (Japanese)
Technology information (English)
HIP unit list
Hot press equipment list
Possible material combinations for brazing
MICROTRON Test Machine MIC1