Bonding (Brazing/Welding)
Features of brazing at Metal Technology Co. Ltd.
01.

Experience and know-how
Over a considerable amount of time we have collected an enormous amount of brazing data both local and international creating an extensive brazing database.
Our experience in highly demanding areas such as the aerospace industry, the automotive industry, with semiconductor materials, LCDs, electronic devices, and precision devices is extensive and trusted.
02.

Outstanding technology
We can simulate the bonding process to predict changes in shape and structure throughout the process in advance. We can then apply this data to the actual bonding process to offer safer, higher quality bonding of products with trusted results.
We can provide stress analysis, thermal conductivity simulation, analysis for bonded surfaces, and strengthening of bonded parts from room temperature to higher temperatures.
03.

High quality
We have established a highly effective quality assurance system for bonding, including helium leak checks, ultrasonic testing for bonding conditions, metallurgical inspection, and strength testing to mention a few.
04.

Leading equipment in Japan
We have several vacuum furnaces at each plant with a maximum size of 2,000mm. We also have several vacuum hot presses with a maximum working zone of 1,200mm x 2,200mm. Our equipment enables us to bond large surface areas and large sized parts which other manufacturers are unable to accommodate. In particular, for the bonding of large surface areas we have equipment which is able to apply pressure equally to the whole brazed area which is a vital aspect of the process.
Brazing processed examples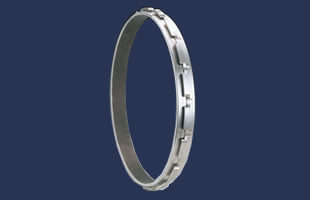 Gas turbine honeycomb seal Ni brazing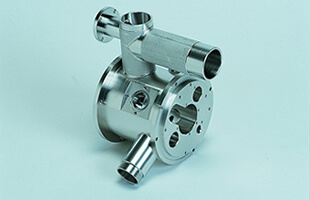 Optical equipment Ni brazing of SUS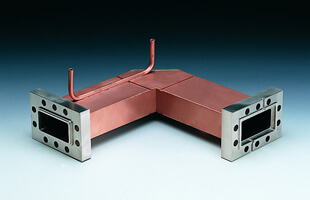 Waveguide Ag brazing of SUS and Cu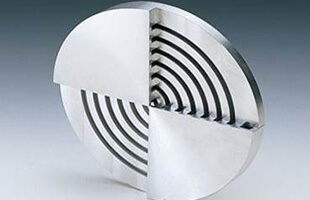 Brazed cooling plate Aluminium alloy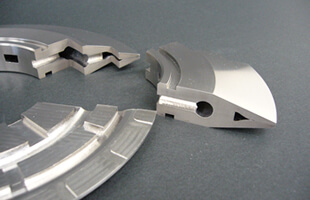 Diffusion bonded Titanium part with a hollow structure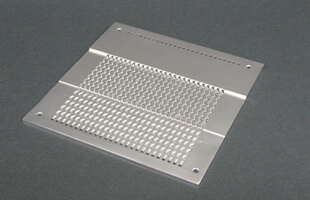 Diffusion bonded heat exchanger plate Ni alloy
What is welding?
Welding is a fabrication or sculptural process that joins materials, usually metals or thermoplastics, by causing fusion, which is distinct from lower temperature metal-joining techniques such as brazing and soldering, which do not melt the base metal. Heat or pressure, or both are added to produce a weld. If needed, appropriate materials are added to aid or support the weld.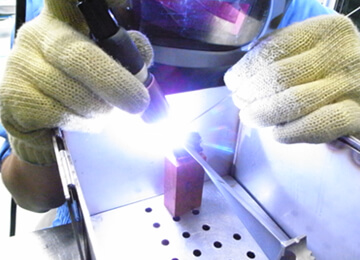 Welding available at Metal Technology Co. Ltd.
01.

Tungsten Inert Gas welding (TIG)
02.

Metal Inert Gas welding (MIG)
03.

Metal Active Gas welding (MAG)
04.

Laser welding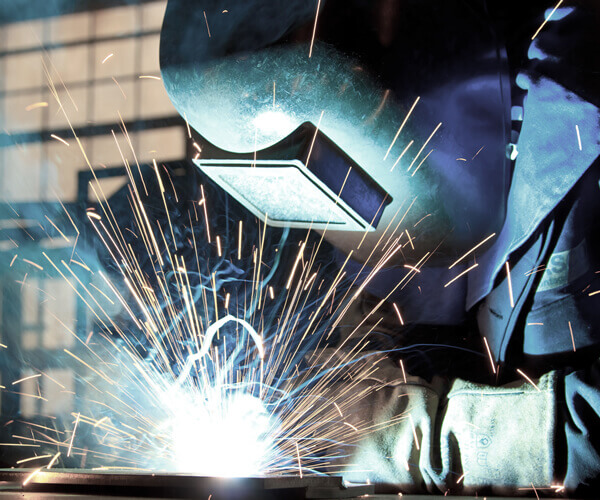 Equipment examples
Laser welding equipment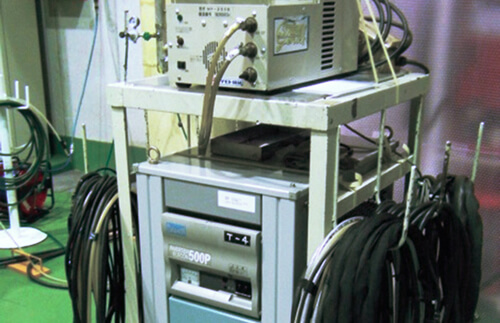 TIG welding equipment
Example welded products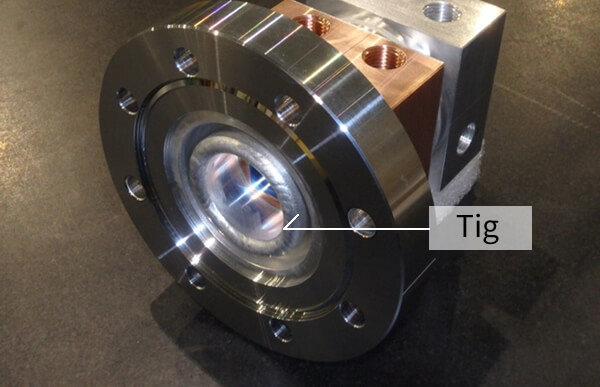 Tig welding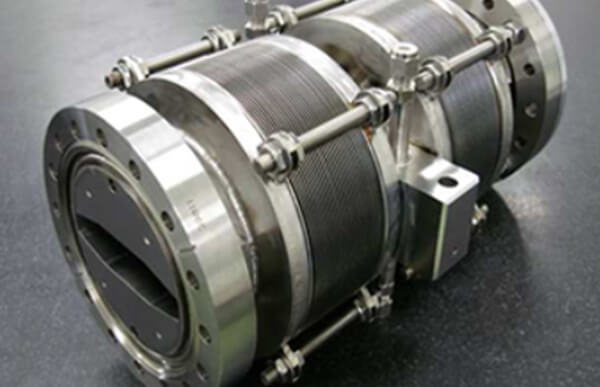 Welded bellows connecting pipe
Outstanding heat treatment technology applied to the aviation and nuclear power industries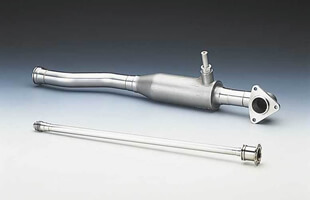 We provide heat treatment using our superior knowledge, adhering to strict quality management controls, and maintaining equipment to a high standard.
Contact Us
Any request about products, and ask for quotation can be made here. Other questions and requests about the company can also be made here.
Document download
Company information
Technology information (Japanese)
Technology information (English)
HIP unit list
Hot press equipment list
Possible material combinations for brazing
MICROTRON Test Machine MIC1