Environmental Management
ISO 14001 standard
The ISO 14001 sets out the criteria for an environmental Management System (EMS). It maps out a framework that companies like Metal Technology Co. Ltd. can follow to ensure the environment is protected and cared for. Using ISO 14001 provides assurances to Metal Technology Co. Ltd. management and employees as well as external stakeholders that the environmental impact of our business is being monitored and improved. This system is of course based on the well-known Plan-Do-Check-Act cycle or PDCA.
Plan: establish objectives and processes required
Do: implement the processes
Check: measure and monitor the processes and report results
Act: take action to improve performance of EMS based on results
Continual Improvement Process (CI)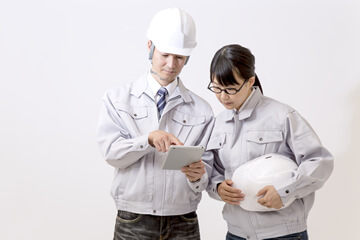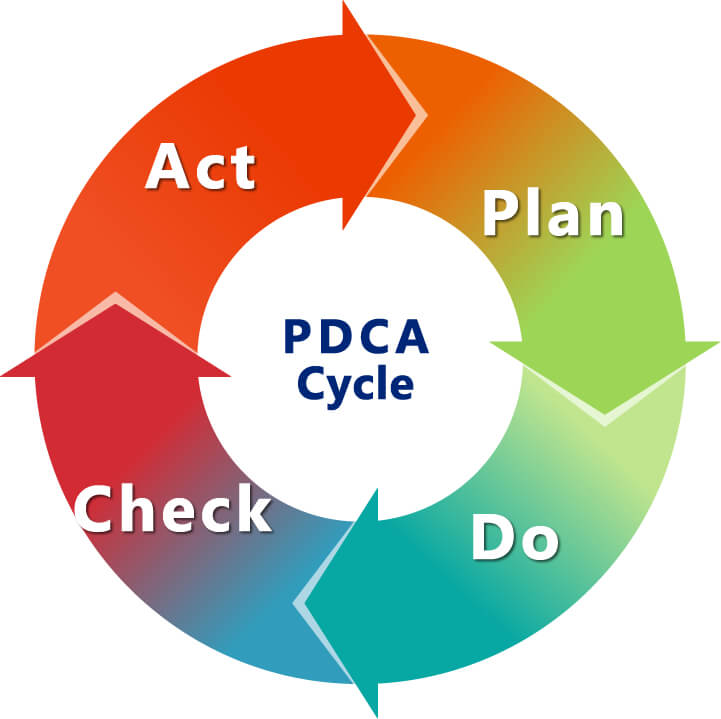 "Treasure the environment and value people"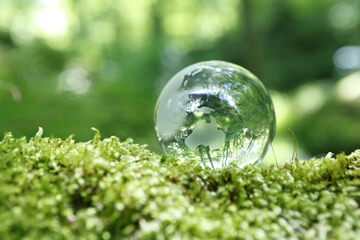 The majority of Metal Technology's facilities*1 have implemented and are meeting the ISO 14001 standards reducing the environmental risks and fostering commitment to a better future. Metal Technology's plants each form a basic principle in conjunction to the particular environment surrounding the plant. Metal Technology's plants handle limited resources in production activities spanning energy, industrial equipment, aviation, medical, etc. based on our management philosophy of "treasure the environment and value people" We ensure that we maintain an awareness that although we are running a business, that we will continue to work on reducing the environmental burden on the global environment and working environment.
Each plant constructs several basic policies taking in to consideration, factors like the environmental impact of our production activities, how to strive for energy savings and resource savings; promoting waste reduction, recycling, and control of emissions. We up hold and promote the need to protect natural ecosystems, and striving to prevent pollution. Metal Technology complies with applicable environmental laws and regulations related to the environmental aspects.
*1 Plants that are certified: Shiga plant, Himeji plant, Gunma plant, Ibaraki plant, Kanagawa plant.
* Plants that are certified
Ensuring a quality service through strict management systems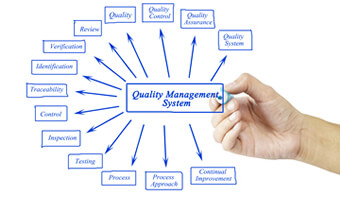 We are constantly striving to improve our quality control system.
Contact Us
Any request about products, and ask for quotation can be made here. Other questions and requests about the company can also be made here.
Document download
Company information
Technology information (Japanese)
Technology information (English)
HIP unit list
Hot press equipment list
Possible material combinations for brazing
MICROTRON Test Machine MIC1