Cooling plate for LCD/Semiconductor
Customer's problem
Depletion of aluminum was severe due to its weak tolerance to etching though it has good heat conduction.
Our proposal
We proposed to use SUS pipes in internal passage which increases corrosion resistance and to bond different materials, SUS and aluminum by HIP treatment.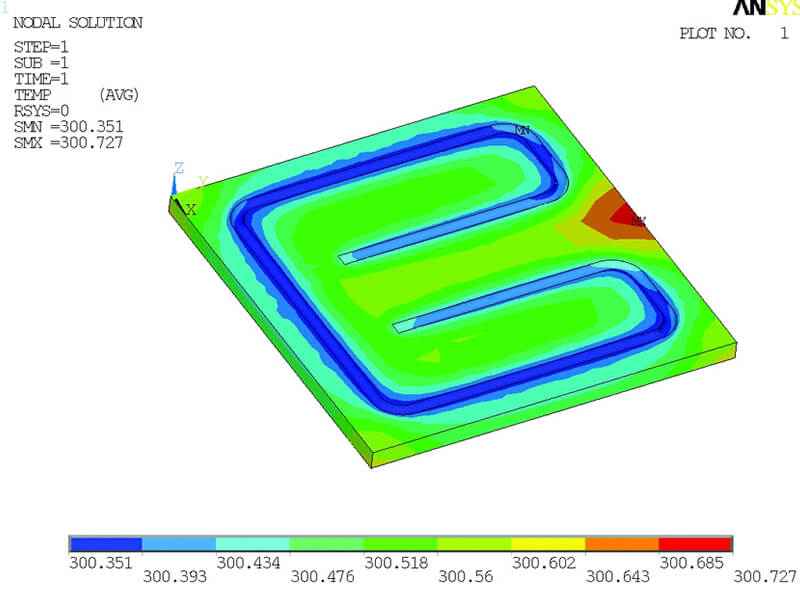 Effect
The tolerance to etching increased by using SUS pipe and reduced its depletion.
Contact Us
Any request about products, and ask for quotation can be made here. Other questions and requests about the company can also be made here.
Document download
Company information
Technology information (Japanese)
Technology information (English)
HIP unit list
Hot press equipment list
Possible material combinations for brazing
MICROTRON Test Machine MIC1