News Release April 22, 2020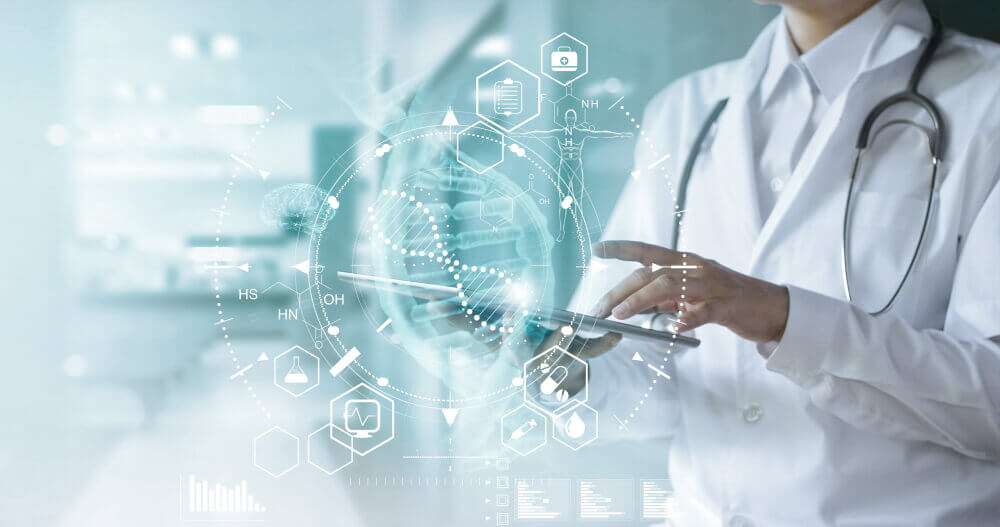 Face shields compatible for those wearing glasses, Distribution will be made to medical institutions and the manufacturing data to be made accessible
April 22, 2020
Metal Technology Co. Ltd
Metal Technology Co. Ltd. (MTC) has begun producing "face shields" that can be used by medical professionals. We are using our 3D Printers at MTC's Kanagawa Plant to manufacture the shields. MTC plans to distribute face shields to medical professionals from early May.
In light of the shortage of the necessary protective materials, the manufacturing design data of this face shield is to be made accessible to the public. MTC hopes that this opportunity to download and use for free will be taken up by those tackling this challenge.

This data was produced using data published by the Joint Research Course on Next-Generation Endoscopic Therapy at the Graduate School of Medicine, Osaka University (http://www.project-engine.org/). The design was then adapted to provide better fitting for those who glasses. Plastic files can be easily used to replace the shield section. We hope that this data will help Health care workers fight the risk of coronavirus infection.


Download Data: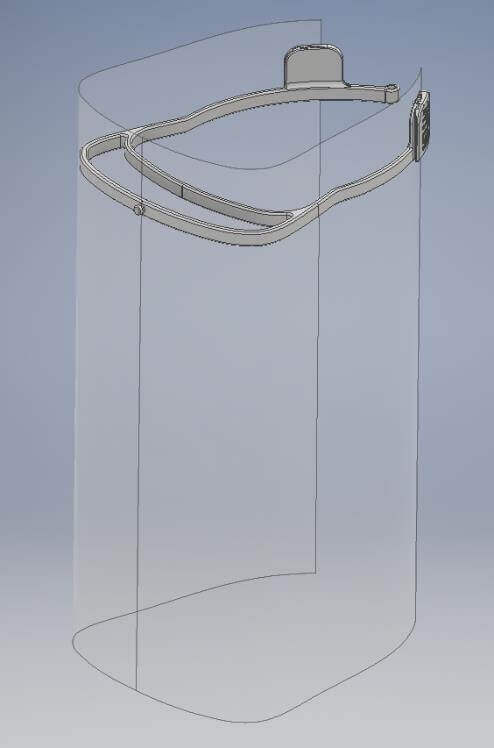 Data produced by: Metal Technology Co. Ltd.
Contact: info@kinzoku.co.jp
Contact Us
Any request about products, and ask for quotation can be made here. Other questions and requests about the company can also be made here.
Document download
Company information
Technology information (Japanese)
Technology information (English)
HIP unit list
Hot press equipment list
Possible material combinations for brazing
MICROTRON Test Machine MIC1