Exhibition information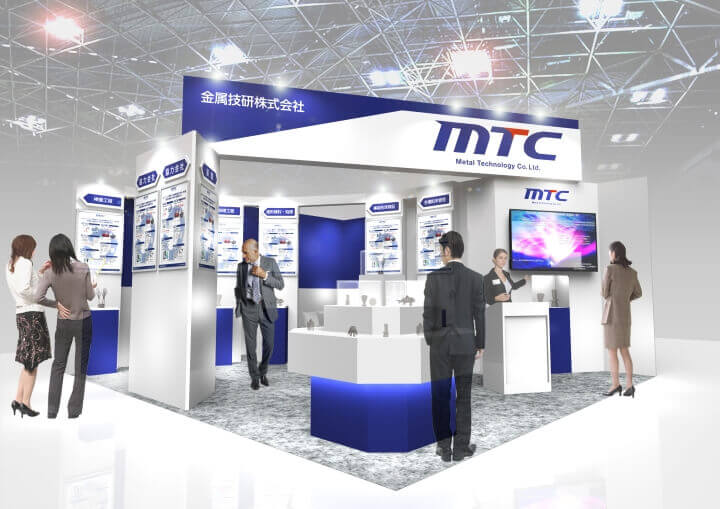 Metal Technology Co. Ltd. will exhibit at the following events -
"TCT JAPAN" from January 30th, 2019 to February 1st, 2019 at Tokyo Big Sight, East Hall 6.
"ADVANCED 3D PRINTING EXPO" from February 6th, 2019 to February 8th, 2019 at Tokyo Big Sight, West Hal 1
MTC will proudly introduce several of our samples of additive manufacturing for customers. We will also be exhibiting examples of cooling channel structures in which we have utilized our Additive Manufacturing and powder HIP sintering capabilities. A clear example of how we are able to fully utilize our integrated manufacturing capabilities. Customers will be introduced to our effective and efficient designing and development system which supports the Additive Manufacturing process from design right through to Quality Assurance.
We are looking forward to seeing you there!
Contact Us
Any request about products, and ask for quotation can be made here. Other questions and requests about the company can also be made here.
Document download
Company information
Technology information (Japanese)
Technology information (English)
HIP unit list
Hot press equipment list
Possible material combinations for brazing
MICROTRON Test Machine MIC1