MTC Certified for NORSOK Oil & Gas industries standard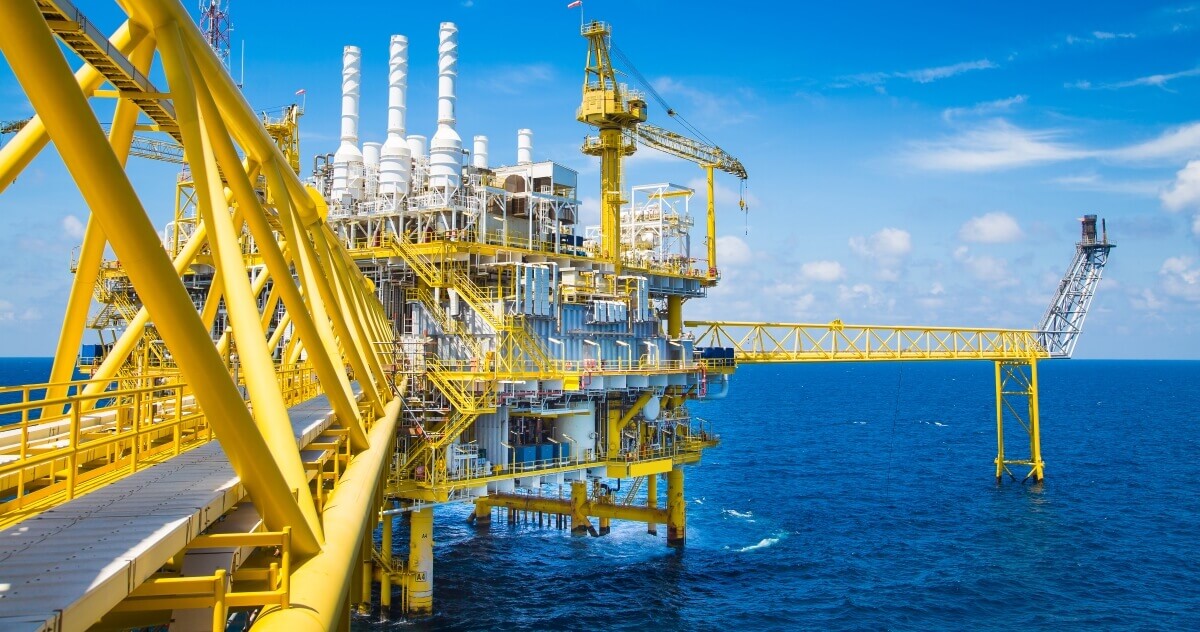 April 16, 2019
Shimoda Iron Works Co., Ltd
Metal Technology Co. Ltd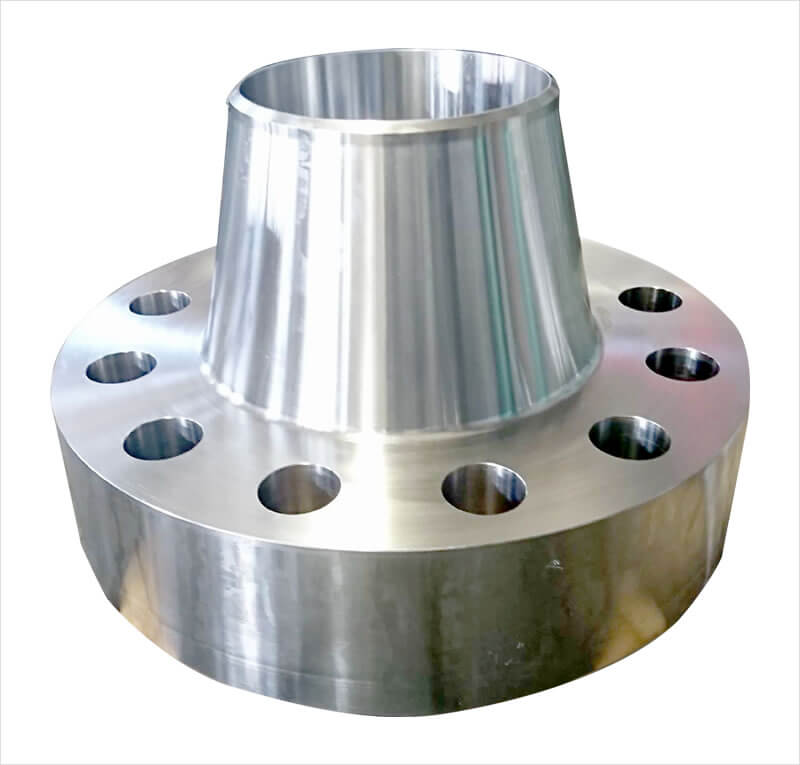 In cooperation with Metal technology Co. Ltd. (MTC) Shimoda Iron works Co. Ltd. has successfully obtained NORSOK certification. The certification covers flanges with a maximal thickness of 184.2mm which are produced using Near-Net-Shape techniques (HIP-NNS method). We are the first manufacturer in Japan that has been successful in acquiring this NORSOK qualification for this product.
The NORSOK certification was created for the Oil & Gas industry in Norway to standardize and maintain the development, management, and additional value and cost efficiencies within the industry. Shimoda Flange's and MTC's product is required to meet with NORSOK M-650 in all areas such as material, product specifications, standards, and mechanical properties.
Both companies have collaborated together to target HIP-NNS designed parts, which are a key focus in the Oil & Gas industry, and have also received support from the Ministry of Economy, Trade and Industry since 2016 through the strategic basic technology advancement support project. The acquisition of this standard was successfully completed due to these factors and the knowledge and expertise of both companies. A key piece of equipment in this project is the world's largest HIP equipment, Giga-HIP (φ 2050 x 4200 mm) run by MTC in our Himeji Factory. MTC believes that through obtaining NORSOK M-650 and working alongside Shimoda Flange that we can support the Oil and Gas related companies both here in Japan and overseas.
Certification acquirer: Shimoda iron works Co., Ltd.
Partner Company: Metal Technology Co. Ltd.
Certified date: March 19th, 2019
Certified standard
 
Materials
 
Product and processes
NORSOK M-650
(QTR No.30-01)
ASTM A988 S32505
Duplex stainless steel
Flanges HIPed to NNS at Metal Technology Co. Ltd. (maximal thickness of 184.2mm)
Shimoda iron works Co., Ltd
| | |
| --- | --- |
| Head Office | 250, Ryusen-cho, Aioi city, Hyogo, JAPAN |
| Representative Director and President | Shinji Shimoda |
| Capital | 30 million yen |
| URL | |
Founded in 1946, Shimoda Iron Works Co., Ltd. has responded to the needs of a variety of industries as a flange and forged joint manufacturer. Products are used in many business fields such as shipbuilding, Oil and Petrochemical plants, Power Generation plants (Thermal power, Nuclear power and Renewable Energy), Construction and Civil Engineering, Construction Machinery, and the Aerospace and Space field.
Metal Technology Co. Ltd
| | |
| --- | --- |
| President | Kazuhiko Hasegawa |
| Head Office | Harmony Tower 27F, 1-32-2 Honcho, Nakano-Ku, Tokyo, 164-8721 JAPAN |
| Capital | 288 million yen |
| URL | |
MTC was founded in 1960 by two researchers from the Institute of Physical and Chemical Research (RIKEN) to enable their research and knowledge on Heat treatments and processes to be the solutions to the practical applications industries needed. MTC offers a variety of metal process services and solutions. MTC is acknowledged as one of the top service providers of HIP (Hot Isostatic Pressing) in the world. MTC works with clients from all industries including in Energy, Aviation, and the Semiconductor fields which demand a high standard of technology and engineering solutions.
Contact Us
Any request about products, and ask for quotation can be made here. Other questions and requests about the company can also be made here.
Document download
Company information
Technology information (Japanese)
Technology information (English)
HIP unit list
Hot press equipment list
Possible material combinations for brazing
MICROTRON Test Machine MIC1