MRO
Aviation and Parts repair
Our aerospace business consists of two major processes, manufacturing and repairing of aircraft parts. For manufacturing, we are involved in manufacturing parts for the aerospace, aircraft, and defense industries. This is mainly done at our Shiga and Himeji plants which are Nadcap accredited.
For repair, in 2011, Chiba plant commenced parts repair primarily for the heat treatment of aircraft engine cases and other special processes. Narita plant has been certified as an FAA repair station since 2012, and an EASA Maintenance Organisation since 2013. Our main repairs are for blades and vanes.
Chiba plant has been approved by the Japan Civil Aviation Bureau (JCAB) as an Approved Organization of repairing or remodeling equipment since 2014. Chiba is also a recognized FAA second fixed location and an EASA additional location for Narita plant.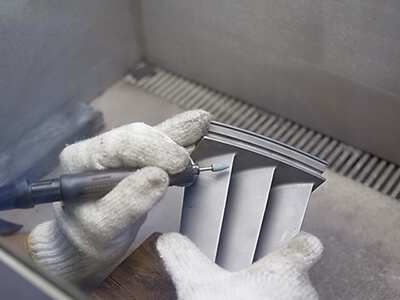 Equipment・Certification
Narita Plant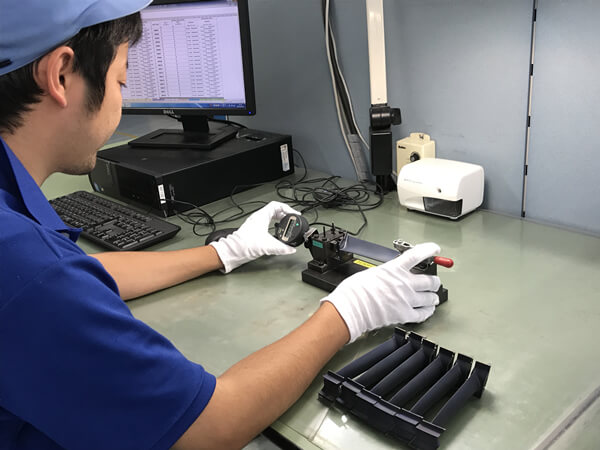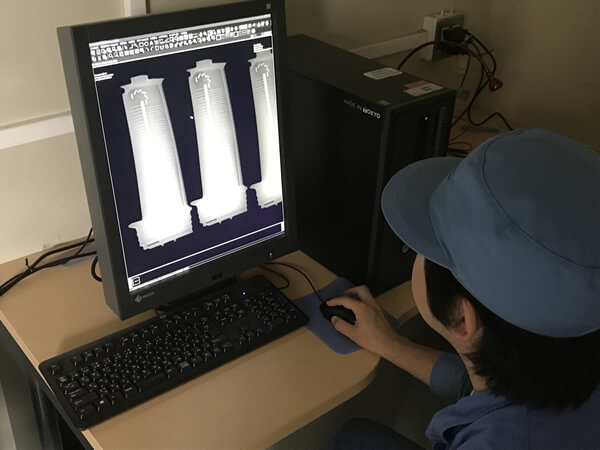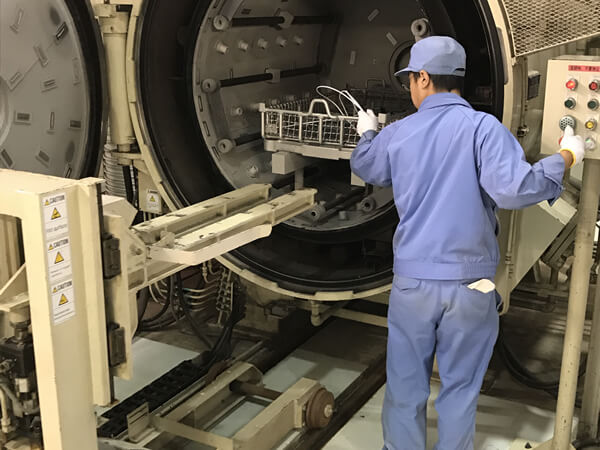 Contract with Engine manufacturer
Narita plant entered in to a DSP (Designated Service Provider) contract for JT8D engine with Pratt & Whitney.
Pratt & Whitney global service partner is a comprehensive service provider for engines manufactured by Pratt & Whitney. Pratt & Whitney is a member company of United Technologies Corp group, and a world leader in the design, manufacture and service of aircraft engines, and auxiliary power unit. United Technologies Corp is an world leading company, headquartered in Farmington, Connecticut, serving high technology products for commercial aerospace, defense and building industries.
Chiba Plant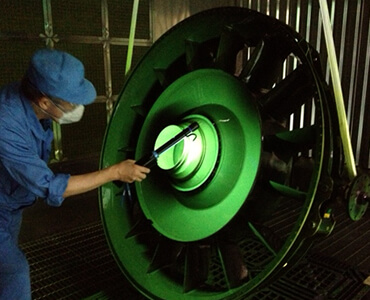 Equipment

Electric furnace, Vacuum furnace
Plasma spray equipment :APPS
NDT: X ray equipment, FPI (Fluorescent Penetrant Inspection),
Vertical Lathe
Horizontal boring machine
Shot peening
4 steps alkaline cleaning
Blasting machine
Water Jet machine

*APPS: Atmospheric Pressure Plasma Spraying
LPPS: Low Pressure Plasma Spraying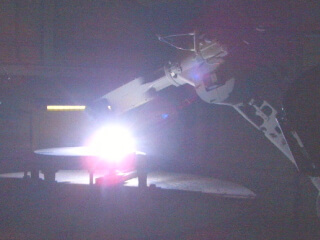 Certificate

Japan Civil Aviation Bureau(JCAB)Certification Number:209

Capability:Capability of repairing and remodeling parts

ScopeTurbine engine

Capability:Types and models of parts, Pratt & Whitney PW4000 type

Certified itemsLPT Disk, Turbine Exhaust Case
Chiba plant is also certified for JIS Q 9100; Quality management system, requirements for organization involved in aircraft, aerospace, and defense related industries.
History & Topics
| | |
| --- | --- |
| Feb 2011 | Chiba plant was established and started operation |
| Nov 2011 | Chiba plant was certified for JIS Q 9100 |
| Sep 2012 | Narita plant was established and started operation |
| Oct 2012 | Narita plant was certified for FAA repair station |
| June 2013 | Narita plant was certified for EASA Maintenance Organisation |
| Dec 2014 | Chiba plant was approved by JCAB Approved Organization |
Outstanding heat treatment technology applied to the aviation and nuclear power industries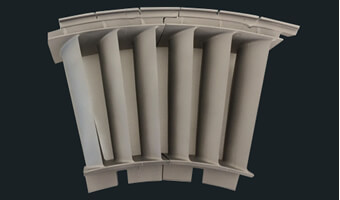 We provide heat treatment using our superior knowledge, adhering to strict quality management controls, and maintaining equipment to a high standard.
Contact Us
Any request about products, and ask for quotation can be made here. Other questions and requests about the company can also be made here.
Document download
Company information
Technology information (Japanese)
Technology information (English)
HIP unit list
Possible material combinations for brazing
Capability List
FAA Capability List
AM overview slides
MICROTRON Test Machine MIC1